PTBi-Rwanda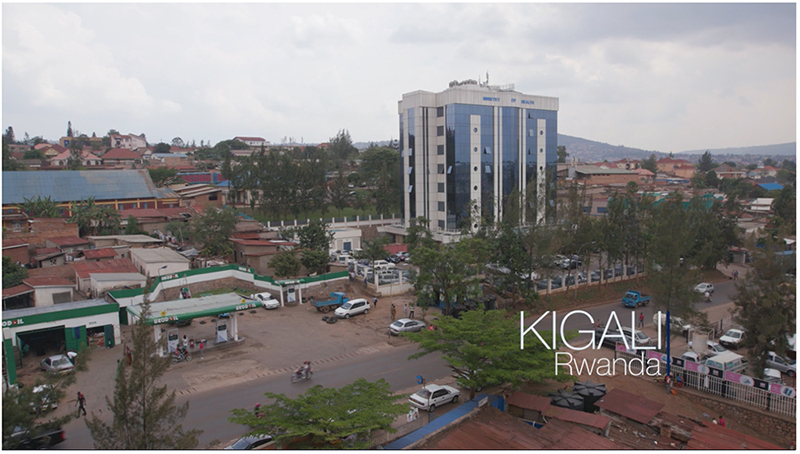 Drawing on previous research in the US that shows group care can reduce preterm birth rates, our work in Rwanda focuses on group antenatal and postnatal care (referred to as prenatal and postpartum in the US). Dr. Sabine Musange, from the University of Rwanda in partnership with Rwanda Biomedical Center, leads the effort. PTBi-EA is conducting the largest cluster randomized control trial of group antenatal and postnatal care in the world. By 2019, 11,000 mothers-babies across 36 government health centers in five districts will be enrolled.
Our work began with the assessment of facility readiness, qualitative work on attitudes toward antenatal care, and development of a model for group care that would meet the specific needs of Rwandan women. A technical working group of stakeholders met several times during the year to develop and refine the model. Next, we trained Rwandan physicians and midwives as master trainers, who then trained the midwives, nurses, and community health workers charged with delivering group care. The trial launched in May 2017.
Our results will provide the global maternal-child health community with long-awaited information about the feasibility and effectiveness of group antenatal care in low- and middle-income countries. With positive findings from this trial, we hope to provide a model of group care that can be adapted to other low- and middle-income countries, ultimately curbing preterm birth. In 2019, we will report on whether this innovative model of antenatal care is able to reduce the preterm birth rate in Rwanda.
Rwanda Team